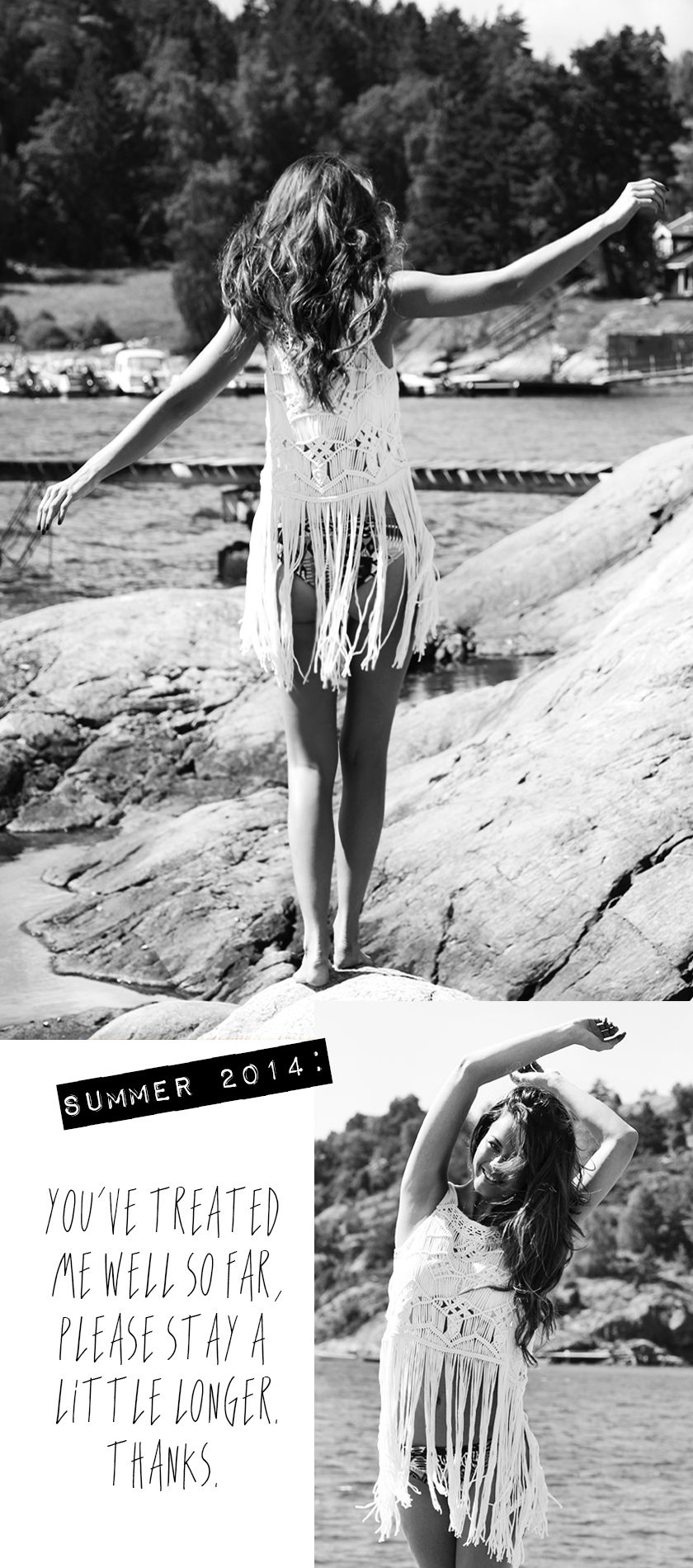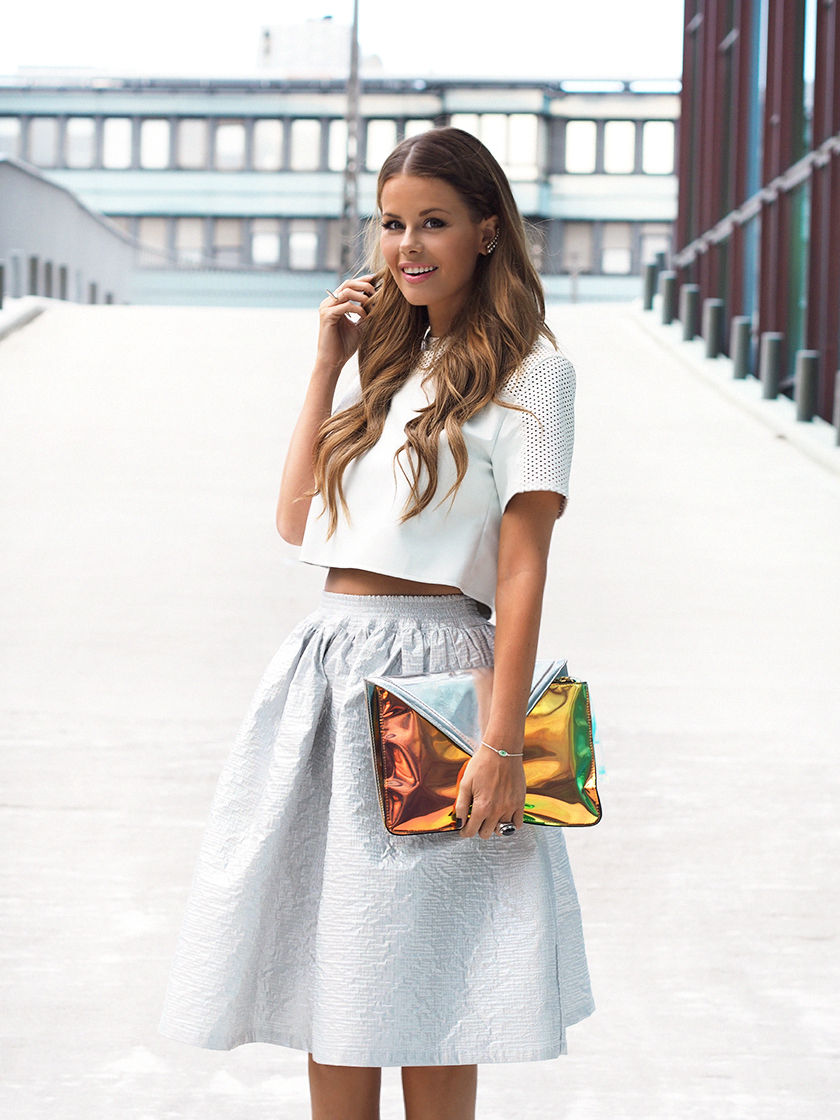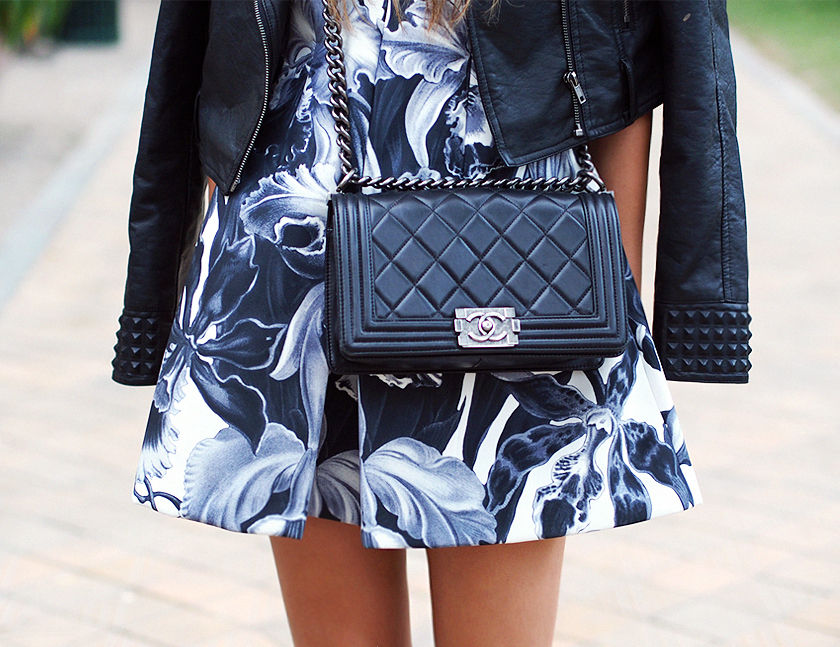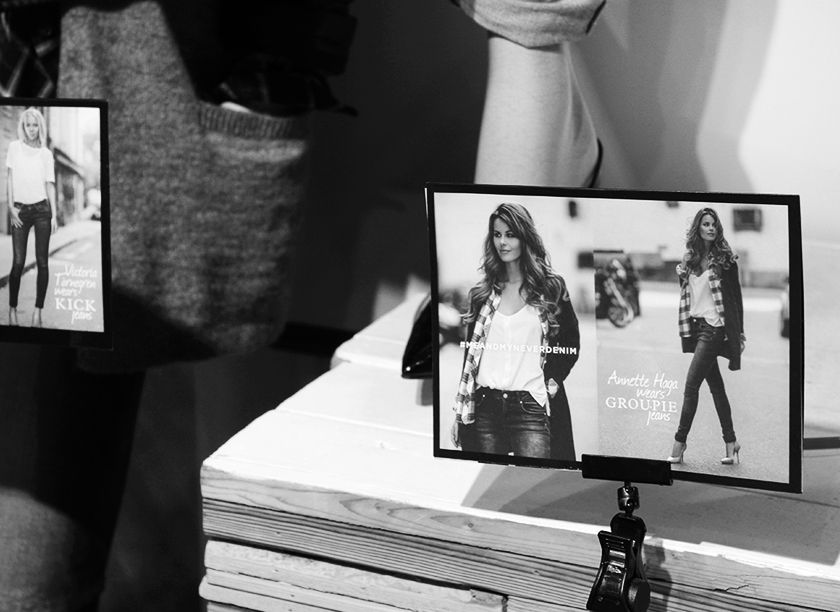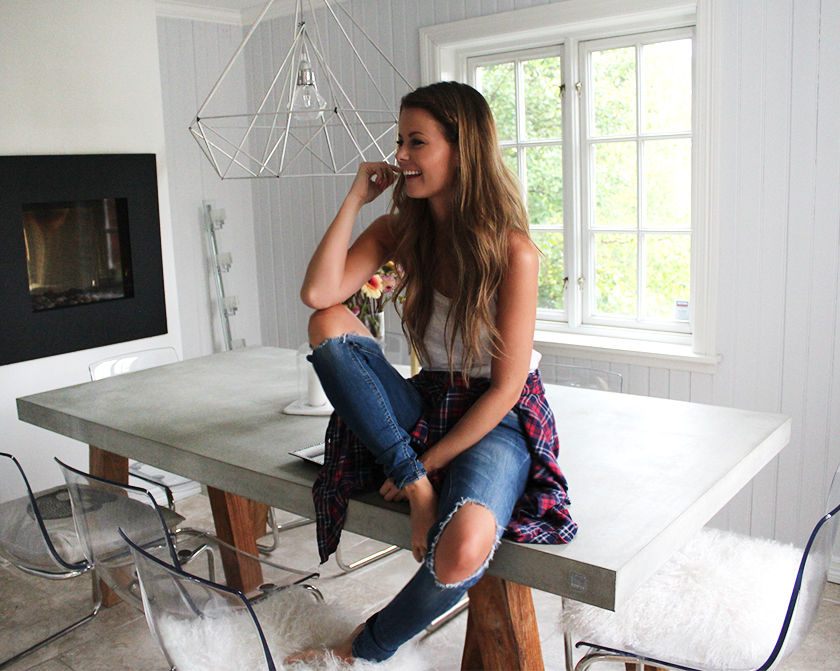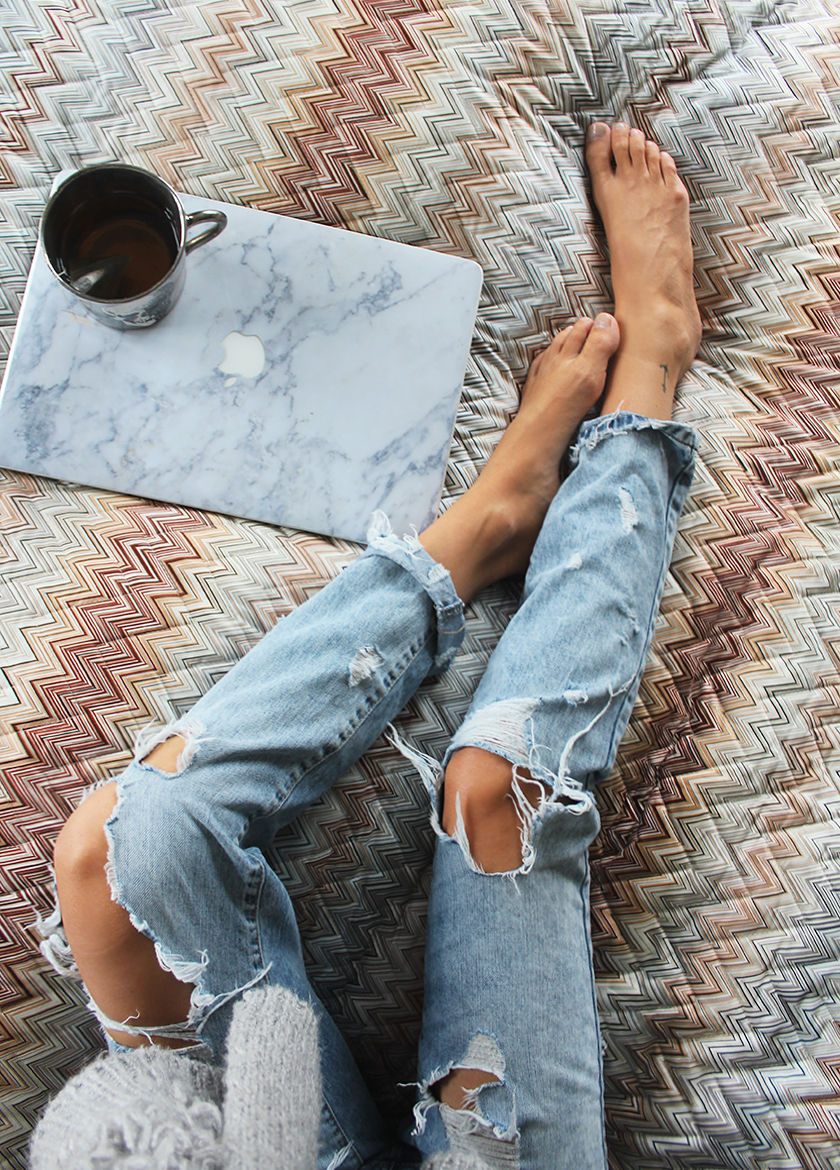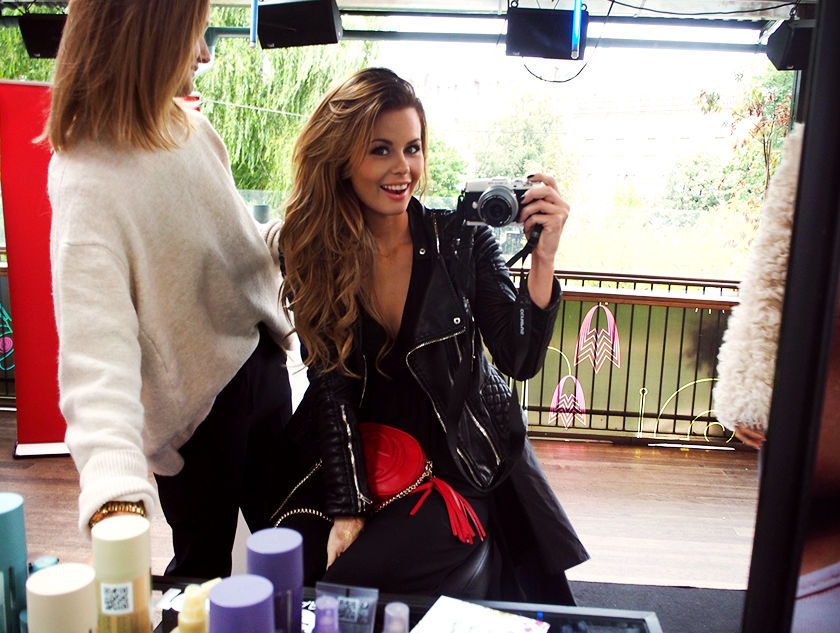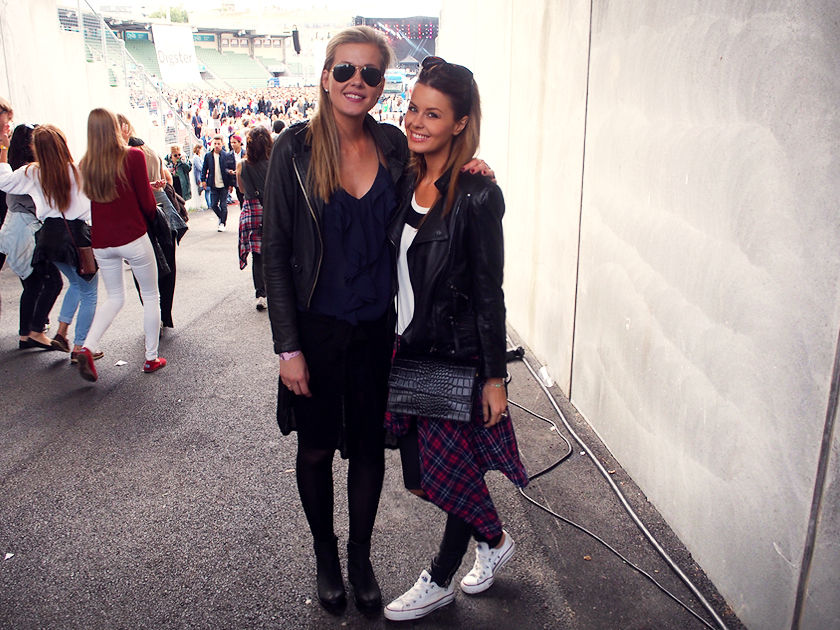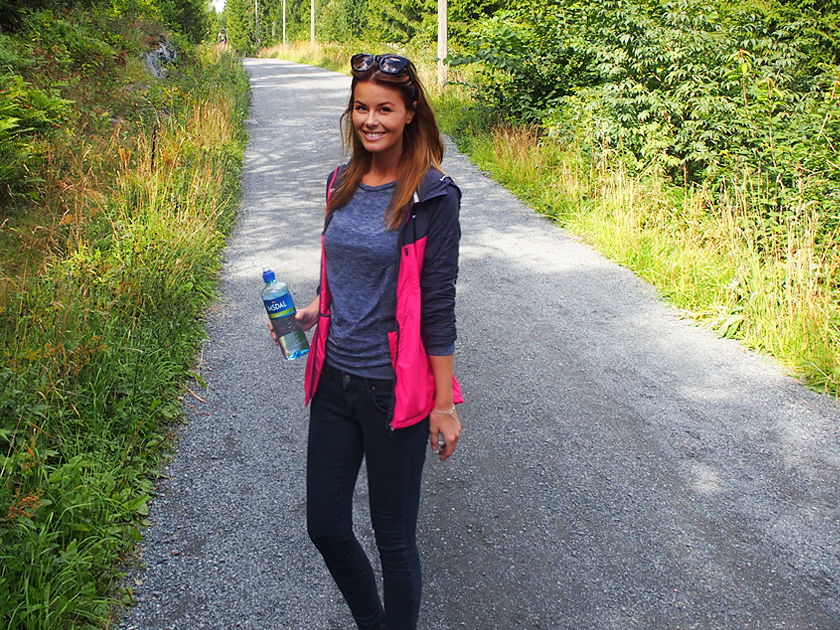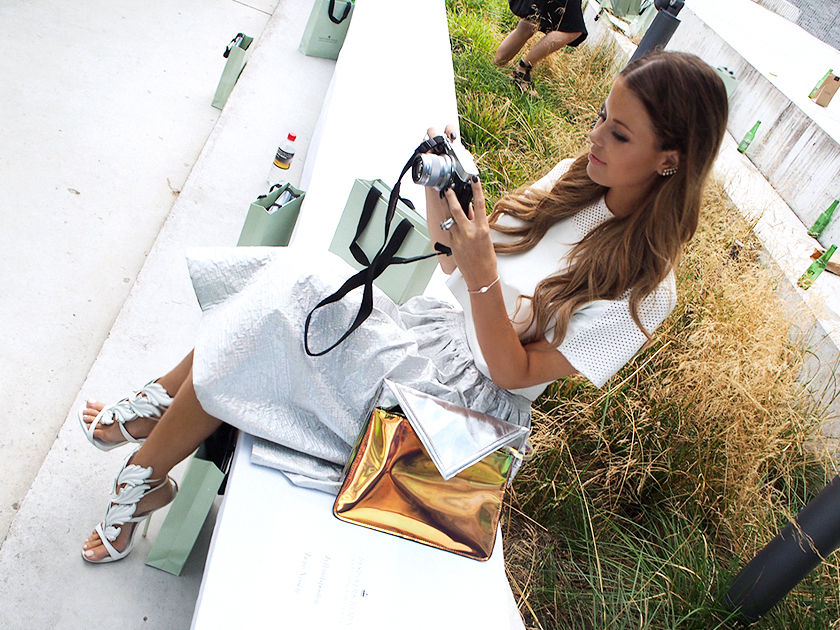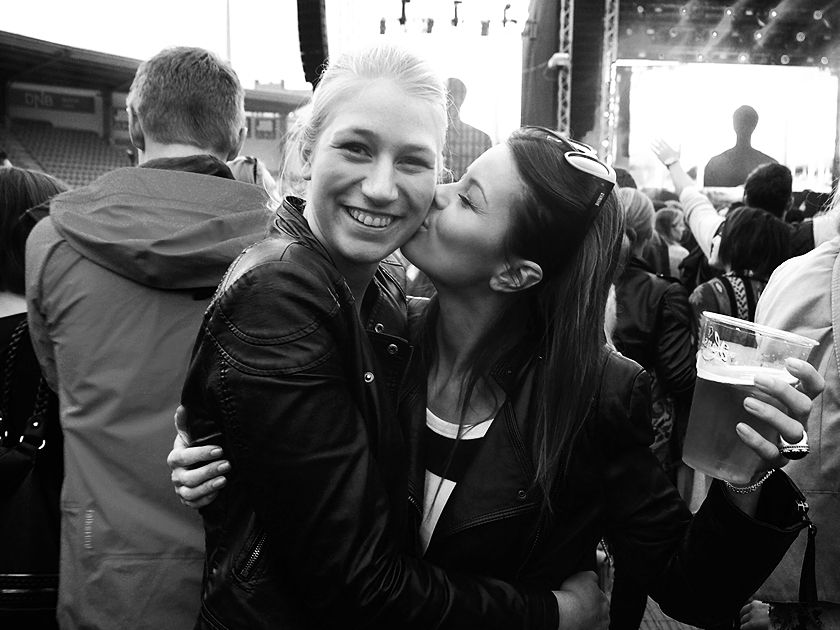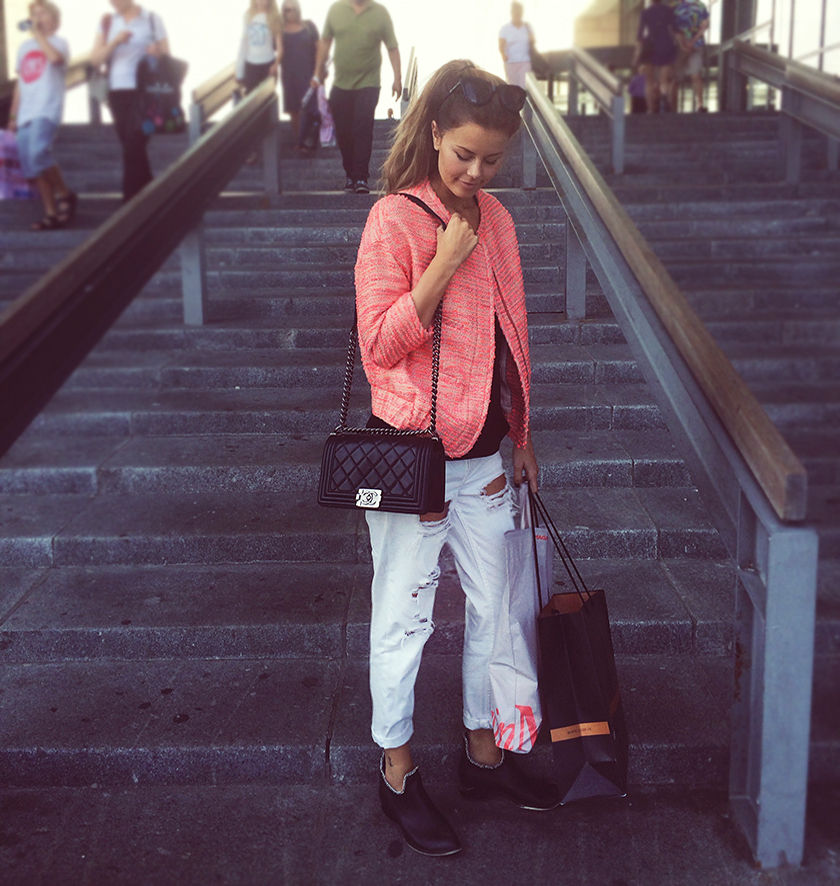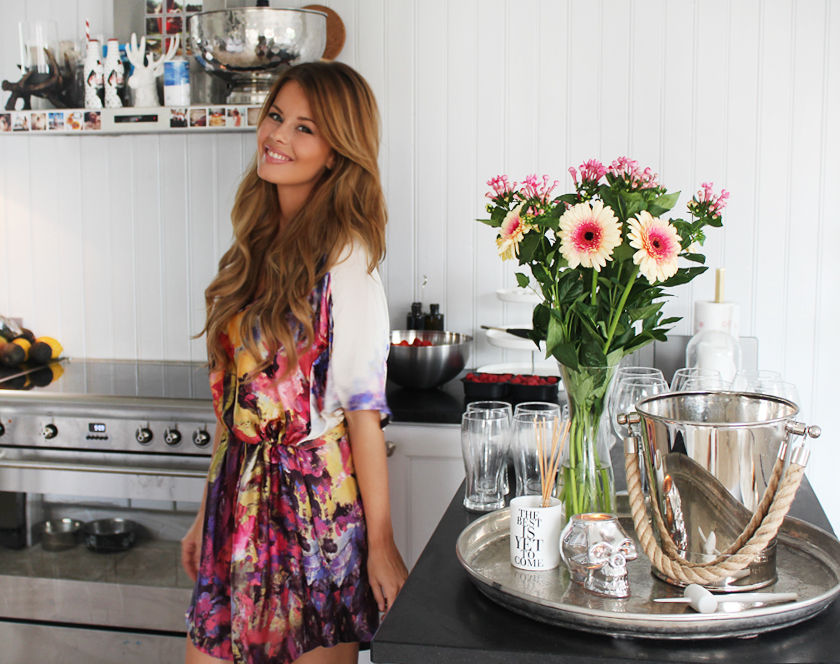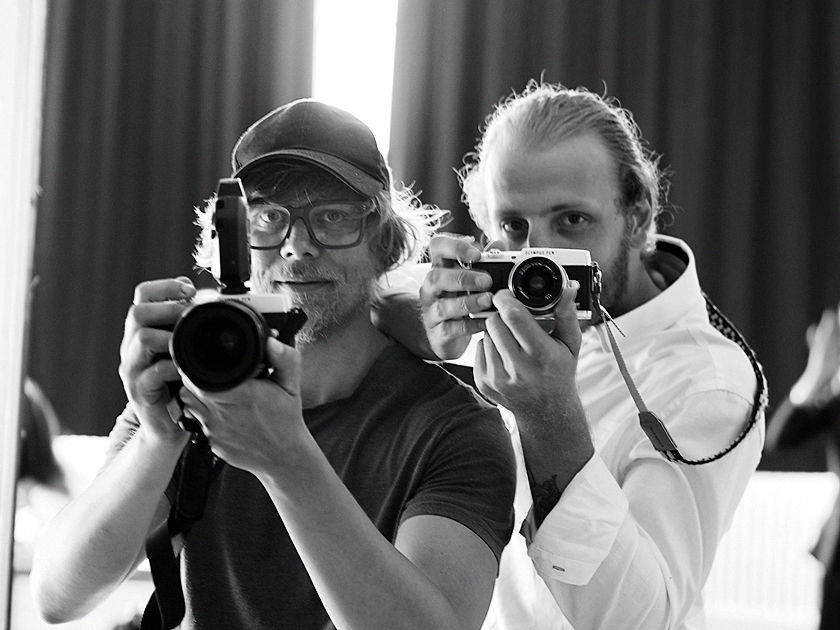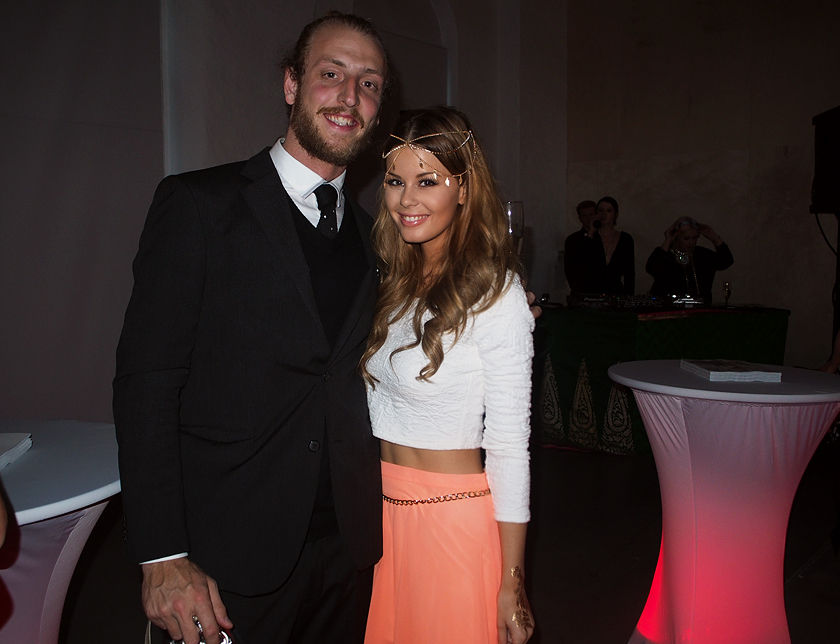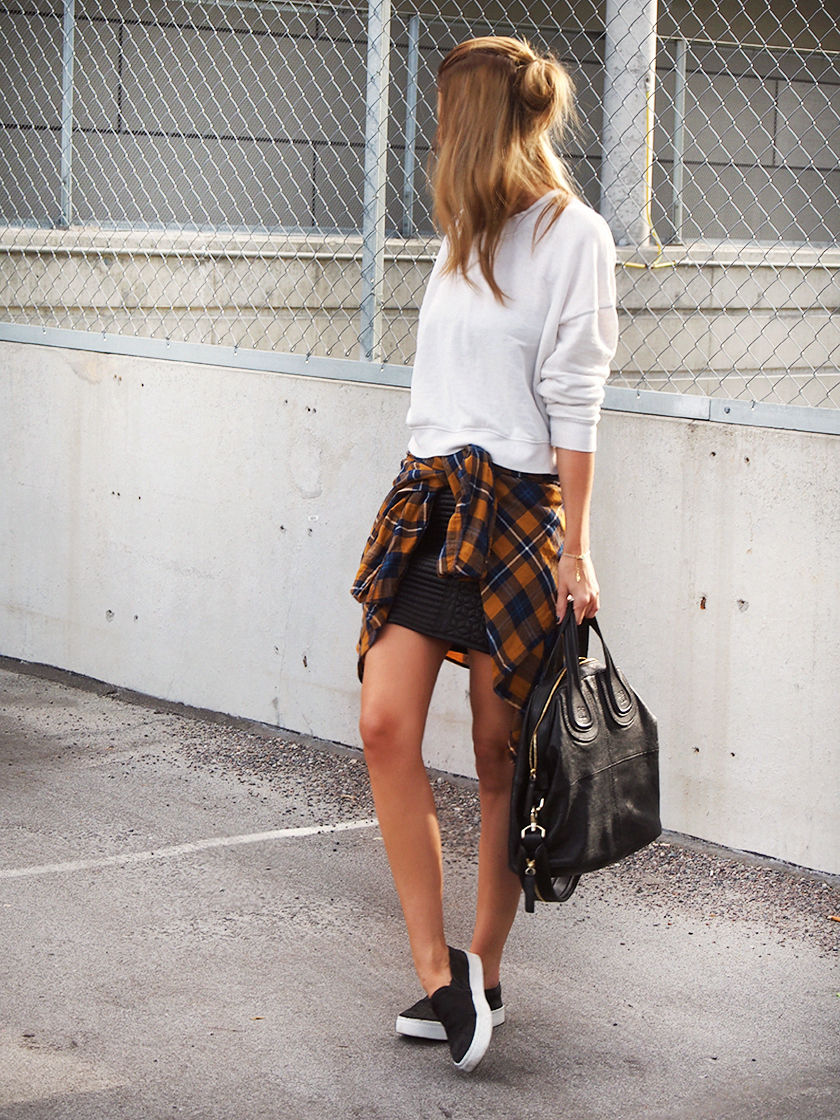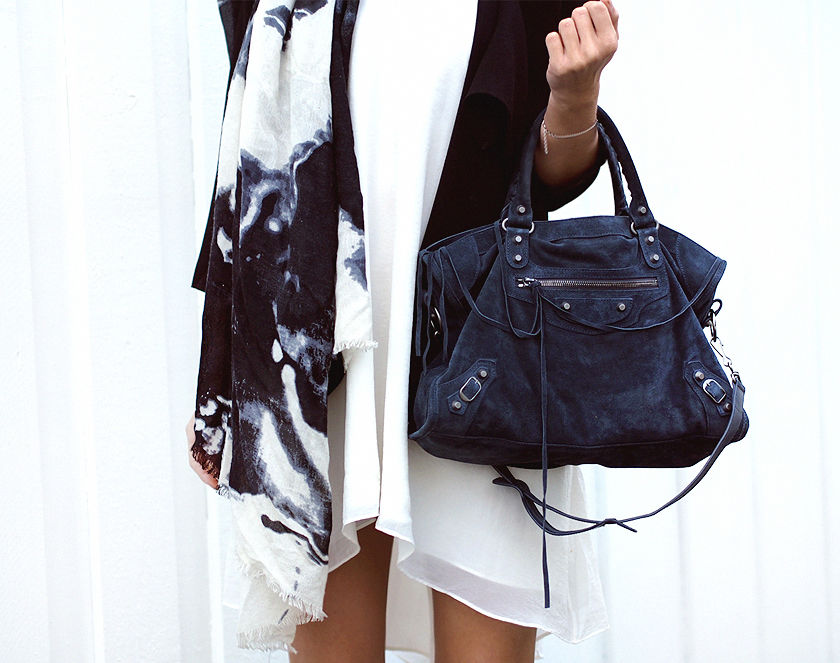 Her er en liten throwback til august 2014! Et par dager forsinket siden vi er i september allerede, men jeg synes alltid det er litt gøy å gå tilbake i arkivet

Det har skjedd mye uventet denne uken som jeg har vært nødt til å fokusere på, så jeg kommer sterkere tilbake på bloggfronten senere ♡ Håper dere har det fint!
// Here's a little throwback to August 2014! A few days late since we are in September already, but I always think it's fun to go back in the archive

A lot has happened unexpectedly this week, so I'll come back stronger with more blog posts later ♡ Hope everything is fine with you!